Told you i photoshopped Xiaxue's picture quite a while ago right?
Here's it.
Please hold your breathe for..
Hahaha..
Hehe..
I can't help it, i feel so smart, i am so happy.
So okay, here's
Crystal
If you already think this is hot..
Then you must thank me..
For making it hotter for your eye pleasure.
HAHAHAH.
Somebody give me an award also can? Xiaxue can get like the queen of it all, i just want a nominee ticket. LOL..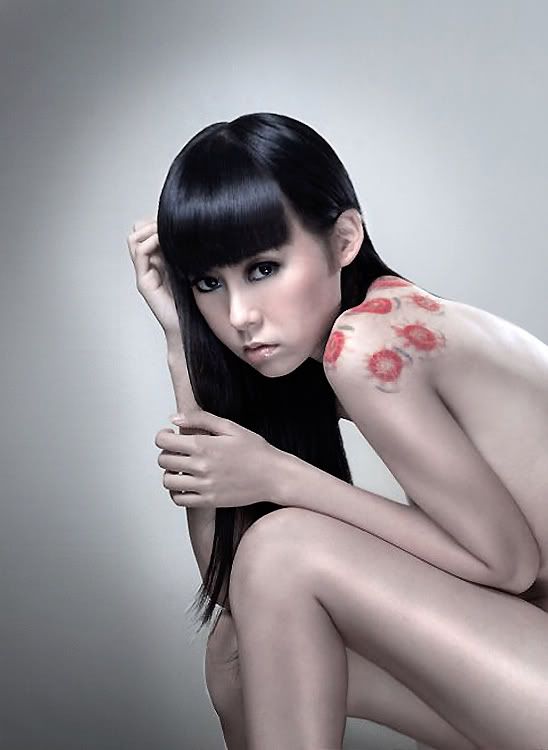 You don't understand, it's easy to make a ugly picture pretty, but it's very difficult to make a pretty picture prettier you know!!! So i am an expert! =DDD